Office Manager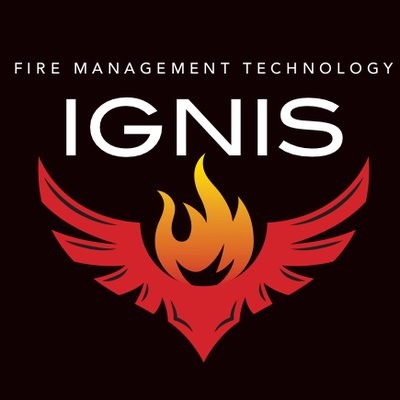 Drone Amplified
Operations
Lincoln, NE, USA
Posted on Wednesday, September 6, 2023
About the Job
Drone Amplified is seeking exceptional candidates with background in office or production management. Our small shop is producing hundreds of aerial ignition payloads, modified UAVs, and other integration projects. As the office manager, you will work closely with manufacturing, engineering, finance, and business teams to help keep our offices running smoothly and our customers happy. This position is either full time or part time.
Responsibilities:
Managing company databases and documents
Coordinating company events, conferences, and travel
Managing orders, receiving, and shipping
Assisting with inventory tracking
Helping with correspondence and queries
Processing invoices and managing office budgets
Implementing and maintaining procedures/office administrative systems
Assisting with onboarding of new employees
Assisting the organization's HR and finance functions by keeping records up to date
Working individually and collaboratively with our core team
Candidates should plan to work at our offices in South-West Lincoln or our Pennsauken, NJ on a regular basis.
Experiences and Knowledge:
2+ years experience in production/office management or similar position
Ability to manage projects and timelines
Advanced Proficiency in Excel
Advanced Proficiency in Google Suite- Docs, Sheets, etc.
Experience with Quickbooks Online
Excellent organizational and planning skills with high attention to detail
Comfortable with fast turn projects
Strong communication skills to interface with other team members and clients
Willingness to learn and assist with a little bit of everything as is needed for our startup
Additional areas that are a plus:
Experience working with assembly teams and manufacturing processes
Adobe Photoshop/Illustrator
Benefits of working at Drone Amplified:
We are a financially strong startup that is growing fast. It is a great time to join our team. We have offices in Lincoln, Nebraska and Pennsauken, NJ.
Salary: We offer competitive salary and opportunities for advancement as we grow.
Drone Flight Training: All of our employees have the opportunity to learn to fly drones and to receive a FAA Part 107 Remote Pilot Certificate.
Equity: All of our employees receive stock options.
Moving Expenses: We will cover part of your move if you are coming from out of town.
Insurance: This position includes health, dental, and vision insurance. Drone Amplified currently pays 100% of your premium and 90% of the premium of any dependents. This is a high deductible plan, which makes you eligible for a health savings account to which Drone Amplified makes an additional yearly contribution.
Retirement: This position includes a 401(k) retirement account where Drone Amplified will match up to 5% of employee contributions.
Community Giving: We will match your donations dollar for dollar, up to $500 per year.
Drone Amplified is an equal opportunity employer. We are committed to creating an inclusive and diverse workplace.