Lead Software Engineer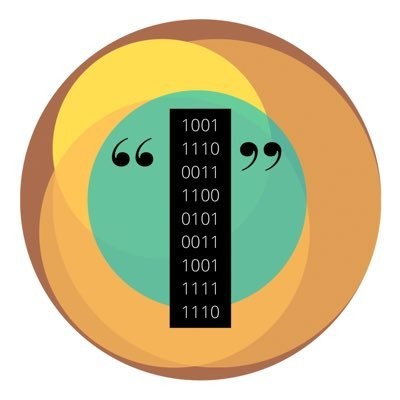 Inclusology
Job Functions:
Software Engineering
Employment Types:
Full-time
Role: Lead Software Engineer
Status: Fulltime
Salary: 80,000/yr USD
Location: Omaha, NE (must be located in Omaha but can work remote)
Benefits: Medical, Dental, and Vision
Position Summary
Lead Software Engineer is responsible for overseeing all technical aspects of the company.  The Lead Software Engineer works with Executive Management to grow the company through the use of technological resources. Using an active and practical approach, the Lead Software Engineer will direct all employees in IT and IO departments to attain the company's strategic goals established in the company's strategic plan.
Responsibilities/Duties
Build and maintain a world-class engineering team and a culture of excellence, innovation, and inclusion
Partners with product and marketing teams to develop product vision and development plan
Establish the company's technical vision and lead all aspects of the company's technological development.
Represents the company's technical vision externally with investors, customers, and partners
Works in a consultative fashion with other department heads, such as marketing, production and operations as an advisor of technologies that may improve their efficiency and effectiveness.
Provide leadership to department heads in a fashion that supports the company's culture, mission and values.
Acts as a good steward of Inclusology resources and ensures control of IT and Input and Output departmental budgets.
Leads technology team to build and grow company platform
Education and Experience
7 years experience in the software development/engineering arena, at least 10 years management and strategic experience in this field or MBA/MS in related field with 10 years experience, 7 of which must be managerial and strategic.
Abilities
Expert understanding of front-end and back end technologies and platforms, such as JavaScript, HTML5, C#, and CSS3 and more
Good understanding of server-side CSS preprocessors, such as LESS and SASS
Understanding accessibility and security compliance {{Depending on a specific project}}
User authentication and authorization between multiple systems, servers, and environments
Ability to actively communicate, inspire and motivate all levels of staff.
Ability to think and act strategically and proactively.
Strong writing and presentation skills.
Strong Data Analysis and proficient knowledge of front end and back end software development
In order to apply for this role please submit your resume to info@Inclusology.com or directly through our LinkedIn Job Posting.